Translating technical documents calls on the skills of both a senior translator and a subject matter expert.
For all your technical documents, and whatever the language, you expect uncompromising quality and technical accuracy. Your credibility and customer satisfaction both depend on it.
Quality translations of technical documents require a good understanding in the relevant field and knowledge of specific technologies. The more technical your documents are, the more important it is for your translator to master the subject matter.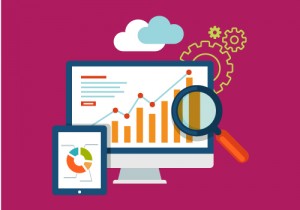 At r'Go Translations, your documents are translated by professional translators who specialize in IT and/or your area of activity.
We provide our services for localization projects or for any specific requirements, for example if you need to comply with project specifications (demands for training course material in French) or respond to internal requests, etc.
We translate all your technical documents
from English into French
Manuals: user guides, installation guides, reference guides
Online help for software: procedures, language reference manuals, application programming interfaces (API)
Course material
Standards (syllabus)
The secret to our efficiency lies in our ability
to apply strict working methods that include
Building a glossary
Creating a style guide or applying a corporate style guide
Checking information in specific context (for example, to verify options detailed in a software user guide)
Proofreading and linguistic validation
Our clients are our best ambassadors !
We needed highly technical and sophisticated network-related translations. r'Go Translations provided translations that were ready for us to deliver. We have total confidence in them and will certainly call on their services again in the future Marc Bothorel, Starware Micro Services (France).